A 3D Printer For Plushies
Written by Lucy Black
Sunday, 19 April 2015
3D printers are still a hot topic, if cooling slightly after being over-hyped. Now we have something new. Disney has a prototype 3D printer that works with fabric and it is much more interesting than you might think.
Disney Research does some interesting things connected with graphics, robotics and soft toys. It latest idea is to build a 3D printer that can work with fabric rather than plastic. And before you think that this is uninteresting because it is of limited application, you need to know that the objects created can include conductive layers.
The printer works in much the way you might expect, but with some interesting twists. It cuts layers of fabric using a laser but upside down with the fabric held in place by a vacuum table. When the cut is complete a platform is raised and the vacuum released. This is where the cut sections are assembled into a 3D shape. A heated pad moves around the layer, melting glue to stick the layers together.
Watch the video to see it in action:
The inner cuts are made just once, but the bounding box is cut twice to make sure it separates. This means that the excess fabric has to be pulled away from the finished 3D shape - which could be fun in itself, what is this toy that lies beneath?
Of course, the real potential is in the incorporation of sensors and wiring, making it possible to create functional objects. The phone case shown at the end of the video is a reasonable example, but what else could be created?
Given that this is Disney research perhaps soft active customized characters from Disney movies?
The problem is that at the moment this is a very slow printer, mostly because of the gluing phase, so it doesn't seem possible to use it for even low volume production runs.
So the question is - what would you use if for?
Give us your suggestions using Disqus comments below.
---
Microsoft Announces New Tools at Ignite
22/11/2023
Microsoft announced a range of new features for its tools at its annual Ignite conference, with new ways to customize Microsoft 365 and extra AI facilities for Azure.
---
Microsoft's Generative AI for Beginners
21/11/2023
A free, self-paced online course about Generative AI is on offer from Microsoft's Azure Cloud Advocates. It's a 12-lesson curriculum targeted at complete novices to LLMs.
More News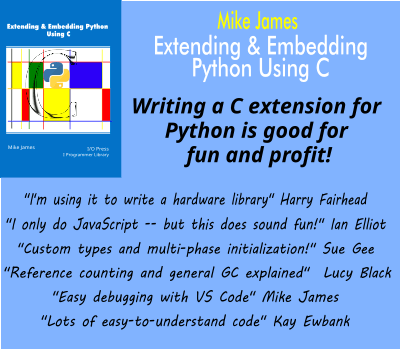 Comments
or email your comment to: comments@i-programmer.info
Last Updated ( Sunday, 19 April 2015 )