Top 10 From Around The Web: JavaScript Web Development Resources
Written by Ian Elliot
Friday, 13 January 2017
The I-Programmer team originates a lot of stuff and reports a lot of news, but there's far more out there than we can possibly cover. So from time to time we trawl through other people's blogs to find posts of interest.
Your time is valuable, which is why it's vital to have tools that are not only enjoyable to use, but that let you spend your time creating features and helping your customers. For me, that's Ember - it helps me make better things faster, whether I'm working on a small project or large project, alone or on a team.
---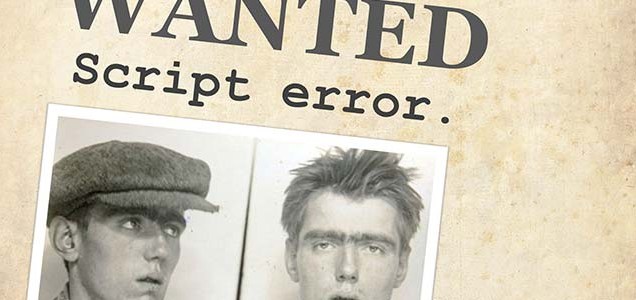 Script Error: The arch nemesis of JavaScript error monitoring. As soon as you start monitoring client-side problems, it emerges. It cloaks the true nature of your front-end errors behind its veil of obscurity. You'll need to deal with it if you want a comprehensive front-end error tracking solution.
---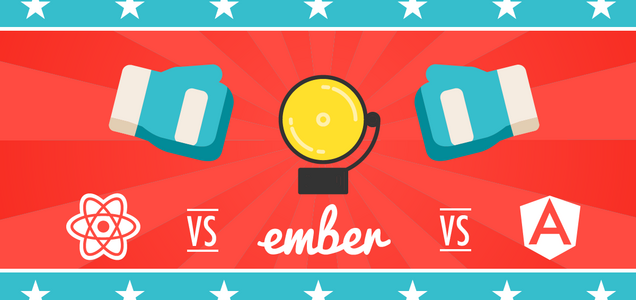 Three of our experienced engineers battle it out to decide which Javascript framework to add to the launch core curriculum.
---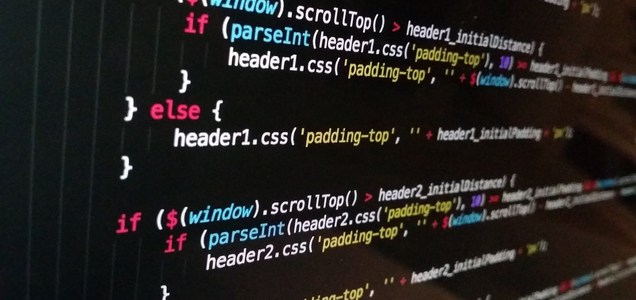 We initially decided on Angular.js because it looked like it offered us the power needed, but not long after we discovered that wasn't the case.
---
Formatting and presenting data entry forms on websites is a challenge for developers, so we've compiled a list of our favorite JavaScript libraries for forms, input formatting, and validation.
---
Many programming languages require quite a bit of knowledge and programming understanding just to get started - JavaScript doesn't. Let's dig in by first covering some of JavaScript's basic elements, and then we'll answer some of the most common questions for first-timers.
---
Angular and React belong to completely different species. They have a language in common, which is Javascript, and they do similar things, but they're by no means the same thing. That's why comparing them head to head is not only wrong, it would be unfair.
---
In this article, we discuss the best practices to generate JavaScript errors and logs, and how to get better control over the operations. We'll later explain how you can go further by contextualising and centralising them to dedicated tools.
---
As a developer, you will find solace with JavaScript Frameworks. Instead of memorizing and writing code, you can include the libraries from the framework and breathe a sigh of relief. Instead of worrying about concatenating numerous lines of code, you can focus your time and energies on developing awesome interactive elements for your apps.
---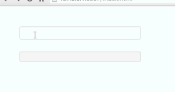 When building web apps with WebSharper in F#, one of the most common questions is: How do we integrate an external JS library?
---
From Our Partners
Traditional threat intelligence can overwhelm security teams and make it difficult to mitigate immediate threats. It's simply not enough for organizations that need watertight security. Discover a new approach to threat intelligence: instead of volumes of information about incoming traffic, a database of "known bad" IP addresses, with the ability to block traffic from these IPs to your network.
Related Articles
The Weekly Top 10: Even More JavaScript Development Resources
The Weekly Top 10: More JavaScript Development Resources
JavaScript Data Structures - Array Object
Just JavaScript - In The Beginning Was The Object
Just JavaScript - The Prototype Mechanism
Other Weekly Top 10s
AngularJS Web Development Resources
eCommerce Development Resources
Python Web Development Resources
JavaScript Development Resources
SharePoint and Other CMS Platforms
JavaScript Programming Resources
To be informed about new articles on I Programmer, sign up for our weekly newsletter, subscribe to the RSS feed and follow us on Twitter, Facebook or Linkedin.
---
PhpStorm Updated For PHP 8.3
21/11/2023
The latest version of PhpStorm, the IDE for PHP and web development from JetBrains, has been updated to support the new features of PHP 8.3, due to be released later this week.
---
AWS Lambda Adopts Java 21
27/11/2023
AWS Lambda functions can now use all the new and useful language features as well as performance improvements introduced in Java 21 as part of the Amazon Corretto JDK implementation.
More News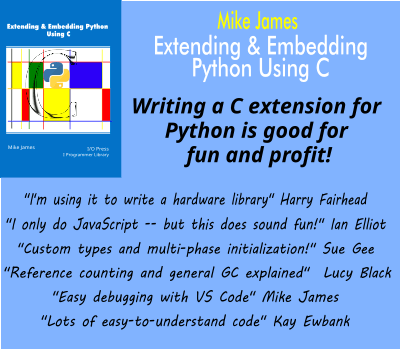 Comments
or email your comment to: comments@i-programmer.info