Windows 8.1 Overtakes Windows 8
Written by Janet Swift
Tuesday, 03 June 2014
May 2014 saw Windows 8.1 creep past Windows 8 in terms of desktop operating system use among Internet visitors. However, Windows 7 saw a bigger gain in percentage terms than Windows 8.1
The latest figures from NetMarketShare show that in terms of month-on-month changes the biggest one in May was Windows XP which lost almost a full percentage point - but given the dire warnings that XP users encounter since the end of support 7 weeks ago you would have expected a much more rapid shift way from it.
Another nasty surprise in the statistics is that Windows Vista rebounded - but only by 0.01%.
Windows 7.0 increased its share by 0.66% while Windows 8/8.1 combined only went up by 0.41% with most of the increase in Windows 8.1's share being accounted for by the decrease in that of Windows 8.
What these statistics don't tell us is the split between the two flavors of Windows 8.1 - the original version and Update 1, which would logically be called Windows 8.2 except that Microsoft wants to keep Windows Phone versions in step with the desktop OS.
Back in April Microsoft announced that only Windows 8.1 installations that have had Update 1 applied to them will continue to receive security updates. The date this would become effective was May 13th for consumer customers and August 12th for enterprise customers.
All-in-all Windows 8.x seems to be a minefield and the sooner Microsoft can deliver an OS, hopefully Windows 9, that attracts users to upgrade from all of XP, Vista, Windows 7 and Windows 8.x, the better.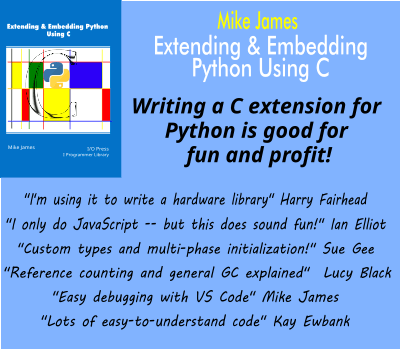 Comments
or email your comment to: comments@i-programmer.info
Last Updated ( Tuesday, 03 June 2014 )