No More New Chrome For Ice Cream Sandwich
Written by Lucy Black
Monday, 09 March 2015
Chrome 42 will be the final version of the browser to support Android 4.0. Users of ICS devices will still be able to use Chrome but won't get further updates.
Google Chrome for Android was launched three years ago and since then has been available on Android 4.0, Ice Cream Sandwich, and later.
According to the blog post announcing Freezing Chrome for Ice Cream Sandwich, Google has now decided only to actively support Android 4.1, Jelly Bean, and later, stating:
In the last year, we've seen the number of Chrome users running ICS drop by thirty percent. Developing new features on older phones has become increasingly challenging, and supporting ICS takes time away from building new experiences on the devices owned by the vast majority of our users.
Ice Cream Sandwich, which dates from October 2011, runs on almost 6% of Android devices - so that's a sizeable number of users who are being left out in the cold. Add in Gingerbread, which is actually more widely used than ICS, and Froyo the proportion of Androids that require an alternative browser to have the latest features rises to 13%.
With Lollipop still only on 3.3% of devices (a share that may increase when the Android 5.0 update is rolled out to HTC One devices on March 10th), is this going to be a successful ploy to persuade those who are clinging on to ICS devices to upgrade?
Perhaps, but it may simply have the effect of seeing Chrome users switching to another browser. Firefox, the obvious alternative, is still updated for Android 2.3, but since January 2015, Android 2.2 and ARMV6 devices no longer receive automatic updates or support.
---
GitHub Sees Exponential Rise In AI
15/11/2023
Developers are flocking to AI creating an explosion of generative AI activity in open source. The 11th annual Octoverse report, unveiled at last week's GitHub Universe event recorded 65K public g [ ... ]
---
F# 8 Makes Code More Uniform And Performant
23/11/2023
Microsoft has released the latest version of F#, with changes the team says makes F# programs simpler, more uniform and more performant. The new version also has faster project compilation and upgrade [ ... ]
More News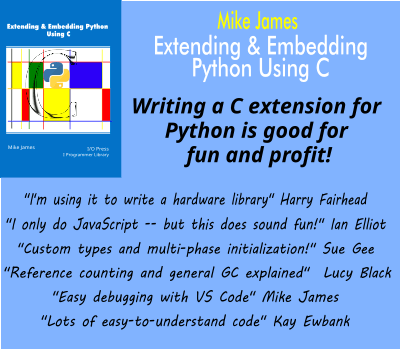 Comments
or email your comment to: comments@i-programmer.info
Last Updated ( Monday, 09 March 2015 )