Android About To Overtake Windows On Internet
Written by Janet Swift
Tuesday, 07 March 2017
New figures from StatCounter reveal that, if current trends continue, Android will become the most popular operating system for internet access in the very near future.
As we reported at the time, back in November 2017 the Web analytics company StatCounter produced a chart to show that mobile and tablet devices accounted for 51.3% of Internet usage worldwide in October compared to 48.7% by desktop:
Now the latest analysis shows that Android is in close contention with Windows as the world's most popular operating system in terms of total internet usage across desktop, laptop, tablet and mobile combined. At the end of February Windows had 36.8% share while Android had 37.47% and if you inspect the curves it looks as though the margin between them was more or less non-existent recently.
Commenting on this, Aodhan Cullen, StatCounter's CEO said:
"The idea of Android almost matching Windows would have been unthinkable five years ago. In January 2012 Windows held 82% global internet usage share compared to just 2.2% for Android."
He also explained that the development was a function of the growth of smartphones to access the internet as well as a slowdown in sales of traditional PCs plus the impact of Asia on the global market and noted that Windows still dominates the desktop OS market, with a 84.1% internet usage share in February. His verdict, however, was:
Windows has won the desktop war but the battlefield has moved on.
When you take into account Chrome's inexorable domination of the browser market to the cost of Microsoft's IE and Edge (see Edge Still Being Edged Out) there is no escaping the conclusion that Google rules the digital world.
More Information
---
The Pi 5 Breaks The Mold
29/11/2023
The Pi 5 is an exciting development bringing even more power for not much additional cost, but it also signals a bigger change in the Pi line-up, obscured by secretiveness.
---
PHP 8.3 Released
28/11/2023
PHP 8.3 has been released with improvements including explicit typing of class constants, deep cloning of readonly properties, and additions to randomness functionality.
More News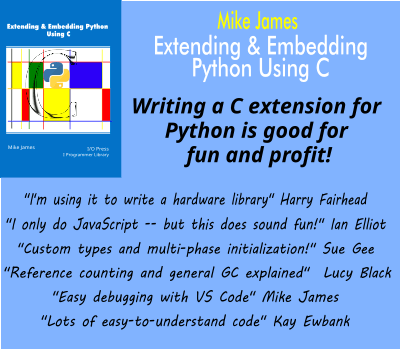 Comments
or email your comment to: comments@i-programmer.info
Last Updated ( Tuesday, 07 March 2017 )