2014 A Programmer's Year Part II
Written by Mike James
Tuesday, 13 January 2015
Page 2 of 2
Security
This was also the year that open source software lost some of its attractiveness as being secure. The idea that many eyes make it difficult for bugs to hide doesn't really seem to cover security imperfections. The first was HeartBleed a silly sort of error in SSL - HeartBleed - The Programmer's View.
Then we had ShellShock, another silly error in Bash - ShellShock - Yet Another Code Injection Vulnerability. Next we had Poodle which was a bit trickier and more forgivable but by this time the die was cast and open source software started to look like poorly written code - Poodle Is A Very Different Sort Of Security Breach. Finally we had some buffer overflow problems in NTP and suggestions that the code wasn't really up to scratch - NTP The Latest Open Source Security Problem. Finally a bug in the Git client brought the year to a close - Upgrade Git Client To Avoid Vulnerability.
There was also a lot of non-programming related fuss though the year with basically the suspicion that service companies and ISP were basically obliged to include government back-doors in their systems or that systems were compromised by non-cryptographic means. Overall however at the end of 2014 we are left with the feeling that the basic theoretical framework of cryptography is intact even if there are some doubts about its implementation. An interesting and mostly overlooked news item revealed some of the attitudes of the NSA toward academic cryptographers - What Does The NSA Think Of Cryptographers?
It will be interesting to see if in 2015 there is any evidence that cryptosystems are compromised in any other ways other than political and implementations.
Films Of the Year
We don't do film awards, perhaps we should, but the big film of of the year has to be Benedict Cumberbatch As Alan Turing. It may distort most of the truth out of the story of what happened at Bletchly Park but you can forgive it.
Also worth seeing is the short series starting Jeff 1000 And Summer Glau. This really should make it to the big screen or something.
Announced in 2014 but not released until 2015 are Chappie - How To Respond To A Thinking Robot and Automata which was billed as This Year's Not-To-Miss AI Movie even though it wont be released until the end of January 2015.
Finally after reviewing all of the short robot and machine videos we featured over the year the one that leaves us mystified is Robowow - Mows, Vacs And Cleans Your Pool. Why did this one not go viral?
The last word has to be a goodbye to Dr Dobb's. Programmers of a certain age will remember the magazine's tongue in cheek hippy approach in its early years and the way it changed software by publishing sophisticated code - Dr Dobb's Bites The Dust After 38 Years.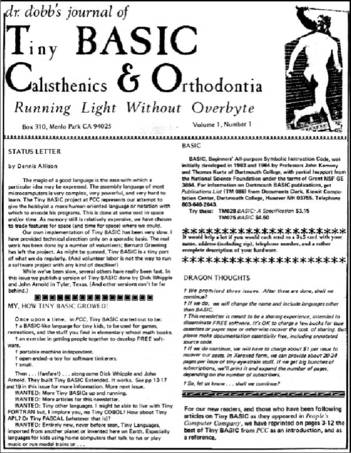 ---
Othello Solved - It's A Draw!
10/11/2023
The board game Othello, also known as Reversi as it played by reversing the colors of black and white disks, has been solved using alpha-beta pruning. Given "perfect play", that is a situation in [ ... ]
---
Apache Kyuubi 1.8 Adds Web UI
20/11/2023
Apache Kyuubi 1.8 has been released with improvements including a new experimental Web UI and a new chat engine with OpenAI ChatGPT backend.
More News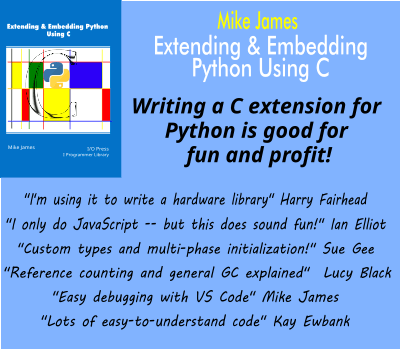 Comments
or email your comment to: comments@i-programmer.info
Last Updated ( Tuesday, 13 January 2015 )