Top 10 From Around the Web: Wordpress and CMS Resources
Written by Alex Armstrong
Friday, 02 June 2017
This round up of interesting posts from external sites has resources for those working with WordPress, Drupal and Joomla.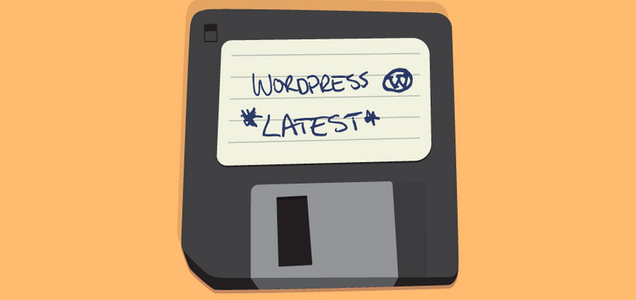 Testing environments provide an easy and relatively inexpensive way to test themes, plugins and even new releases of WordPress without breaking your live site. Many site admins take advantage of these environments where they can do thorough testing before committing changes to a site. In this post I've put together a collection of some of the best testing environments available for WordPress, including options for both Windows and OS X. Most of the options are for setting up a localhost, but there are also options for duplicating a live site.
---
We live in a tech savvy world where the spoken word is no longer the only means of communication. Many forms of media have taken over and one among them is blogging. Blogging is a platform for anyone to have their say and be heard. WordPress is used as the content management system in many popular and top ranking blogs. And you can take a closer look at 25 such blogs here to see WordPress in action.
---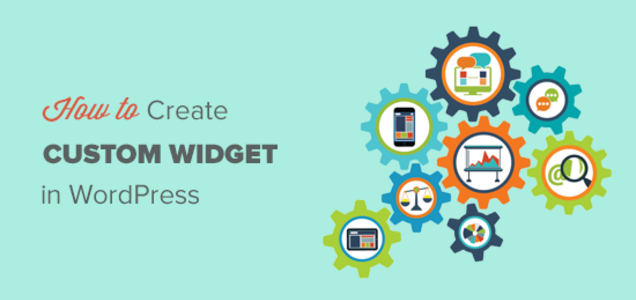 Do you want to create your own custom widgets in WordPress? Widgets allow you to drag and drop elements into any sidebar or widget ready area of your website. In this article, we will show you how to easily create a custom WordPress widget.
---
So you're looking for a way to build a website, but you don't want to pay a lot of money for it, nor do you want to spend days trapped in some source code doing it all by yourself, right? Well, this is what probably got you interested in some of the website builder tools available online.
---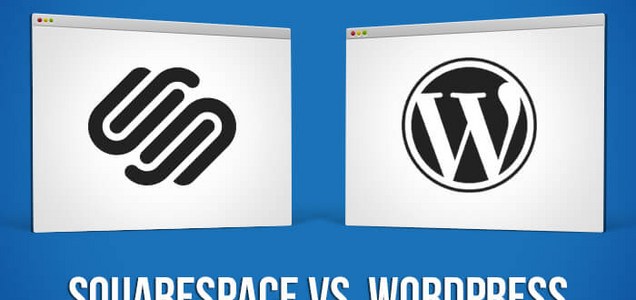 Congratulations, you've finally narrowed it down to two options: WordPress.org Vs Squarespace. So, which of these two website builders is the right one for you? Well, that's a little bit like asking what kind of car you should drive. The short answer is: it depends.
---
In November, 2015, the Stanford Web Services team got to dive into Drupal 8 during a weeklong sprint. I was excited to look at the RESTful web services that Drupal 8 gives out-of-the-box; what follows is my documentation of the various types of requests supported, required headers, responses, and response codes. This is not intended to be an exhaustive documentation of RESTful web services in Drupal 8. However, I have pulled information from various posts around the Web, and my own experimentation, into this post.
---
Each day, more Drupal 7 modules are being migrated over to Drupal 8; new modules are also being created. In this series, the Acquia Developer Center is profiling some of the most prominent, useful modules available for Drupal 8. This week: Devel.
---
The two biggest players in the Drupal 7 webshop field are Drupal Commerce (also known as DC1) and Übercart. DC1 actually started as an Übercart rewrite to make use of Drupal 7 APIs. After the split Übercart was ported to Drupal 7 too but it was still using Drupal 6 technologies.
---
Joomla Content management system (CMS) was forked from Mambo in 2005 and has grown into one of the most popular and powerful platforms. This is the perfect CMS if you are building a business focused website and it also allows for easy social network sharing. It is imperative to have an idea your database manager will deploy. Here are some.
---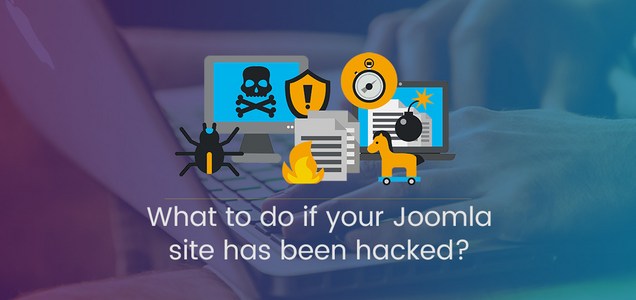 Something just isn't right with your Joomla site. Maybe you're seeing white screen, or dark background with hacker/his country flag, weird links/adverts in bottom section, or perhaps your site redirects to a another site (not yours). If you are lucky, you will get a notification from your host support that you have got infected files. There a number of practical steps you can take to address the problem once it's happened, and prevent it from happening again.
---
From Our Partners
HTML5 is the latest evolution of the HTML standard. You have the right to know which HTML5 video player is better suited for your project. Read this article to take a deep dive into some of the popular HTML5 video players and understand their strengths and weaknesses.
Related Articles
Top 10 From Around the Web - CMS Development Resources
The Weekly Top 10: SharePoint and Other CMS Platforms
The Weekly Top 10: eCommerce Development Resources
The Weekly Top 10: Mainly Magento
Previous Top 10 Round Ups
Top 10 From Around the Web: Web Design Resources
Top 10 From Around The Web: Python Web Development Resources
Top 10 From Around The Web: PHP Development Resources
Top 10 From Around the Web - CMS Development Resources
Top 10 From Around the Web - eCommerce Development
Top 10 From Around The Web: AngularJS
Top 10 From Around The Web: More JavaScript Resources
Top 10 From Around The Web: Ruby On Rails Resources
To be informed about new articles on I Programmer, sign up for our weekly newsletter, subscribe to the RSS feed and follow us on Twitter, Facebook or Linkedin.
---
PHP 8.3 Released
28/11/2023
PHP 8.3 has been released with improvements including explicit typing of class constants, deep cloning of readonly properties, and additions to randomness functionality.
---
PeerDB Brings Real Time Streaming To PostgreSQL
23/11/2023
PeerDB is an ETL/ELT tool built for PostgreSQL. It makes all tasks that require streaming data from PostgreSQL to third party counterparts as effortless as it gets.
More News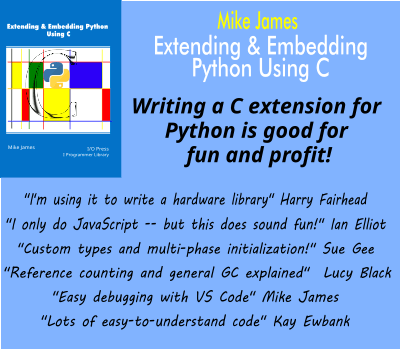 Comments
or email your comment to: comments@i-programmer.info
Last Updated ( Tuesday, 20 June 2017 )